We are a professional Adaptors manufacturer and supplier in China. Here you can find high-quality products in a competitive price. Also we supply OEM service of products for you.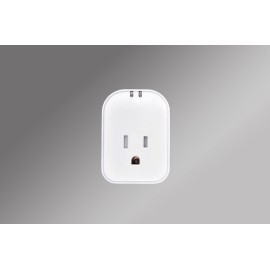 Min. Order: 100 piece
Smart Plug, SMALLRT Mini Wifi Smart Socket Outlet with Timing, Remote Control Devices at home or away.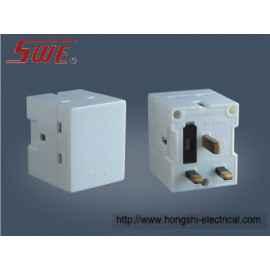 Min. Order: 1 piece
Min. order: 2000 Pieces
Trade Terms: FOB
Payment Terms: L/C, T/T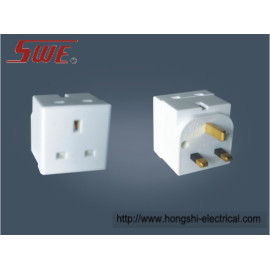 Min. Order: 1 piece
Min. order: 2000 Pieces
Trade Terms: FOB
Payment Terms: L/C, T/T