Marching towards the intelligent industry-Hangzhou Tuya Information Technology Co., Ltd. Chairman of the Board and President Chen Yihan and his party visited Hongshi
On the afternoon of May 21, 2019, Chen Tuhan, Chairman and President of Hangzhou Tuya Information Technology Co., Ltd., Sun Xintao, Shou Xiaodong, and Fu Qiang, Vice President of Hangzhou Tuya Information Technology Co., Ltd. visited Hangzhou Hongshi Electrical Co., Ltd. Group Chairman Liu Jinxian and General Manager Hu Yonggen of Hongshi Electrical Appliances extended a warm welcome to the visit of several executives, accompanied the guests to visit Hongshi Electrical's image exhibition hall, intelligent product production line, and worked with Chairman Chen Yihan on artificial intelligence technology. Carry out in-depth and extensive exchanges in the application of household products.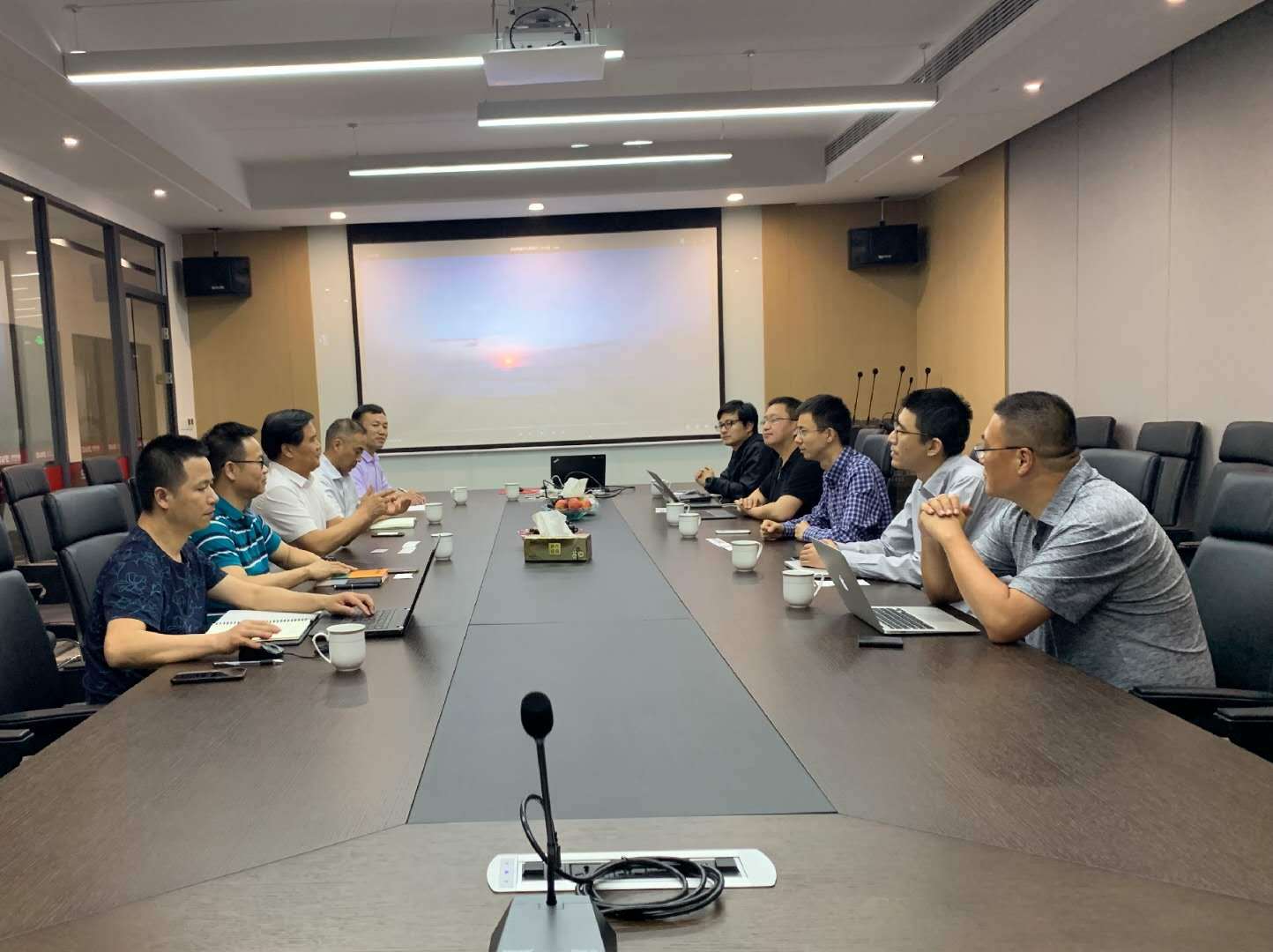 Tuya is a global intelligent platform and the world's top voice AI interaction platform. It connects the intelligent needs of consumers, manufacturing brands, OEM manufacturers and retail chains, and provides customers with a one-stop artificial intelligence IoT solution. It covers the three aspects of hardware access, cloud services, and APP software development, forming a service closed loop of artificial intelligence + manufacturing.
The purpose of this Tufa executive's visit is to explore the feasibility of further technical cooperation with Hongshi Electric to build a smart home platform. Chairman Chen Yihan expressed his admiration for the market capital and industry status accumulated by Hongshi Electric for 46 years, and expressed his expectations for the long-term cooperation with Hongshi. The smart home market has a bright future. It is believed that with the support of Tuya, Hongshi Electrical's smart home products will be developed faster from intelligent products to intelligent systems.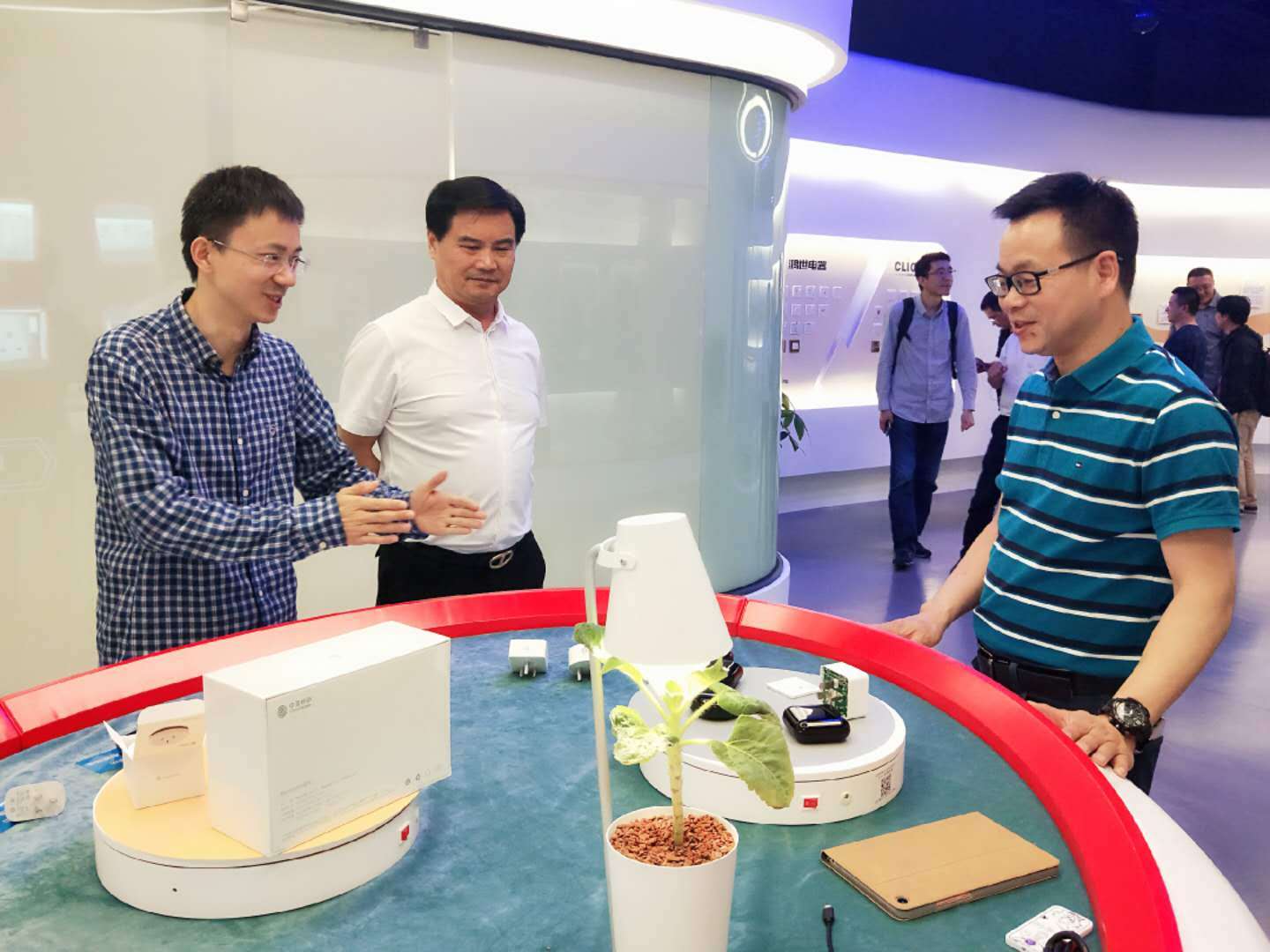 This meeting with Tuya executives is an important step for Hongshi to enter the field of future intelligent products and a solid step for Hongshi to transform and develop.